At Vintage Tree Care, we take pride in offering quality, comprehensive tree maintenance services. Vintage Tree Care has been helping to maintain healthy trees for Sonoma County property owners for over 25 years, so that their cherished trees continue to thrive for decades to come.
Healthy Trees Need Consistent Care and Maintenance
Without regular health management, an undetected problem can jeopardize the health of your tree and even lead to its death. Trees don't require maintenance as often as the plants in your flower bed, but they need attention year-round to ensure their ongoing health. Many tree diseases cannot be detected until it's too late. A certified arborist can keep your trees healthy, so that they are more resistant to tree diseases, pests, and drought.
Tree Care and Maintenance Specific to Sonoma County
The moderate climate in Sonoma County is a hospitable habitat for a wide variety of trees, many of which are not native to this area. Vintage Tree Care arborists have the experience and knowledge necessary to maintain the health of any tree on your property. In addition, when you're in Sonoma County, you want an arborist who is an expert in drought stress prevention and care. Fred Frey and Kamala Dionne are both certified arborists with extensive experience in tree care, drought stress on trees, and defendable space.
What is Included in Our "Comprehensive Tree Maintenance" Service
Tree maintenance involves many aspects, from care for newly planted, vulnerable trees to bracing, and treating mature trees for disease. At Vintage Tree Care we are here for the life of the tree and beyond.
Our tree management services include: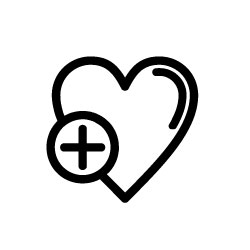 Health Check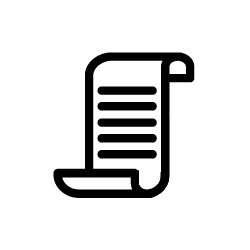 Damage Evaluation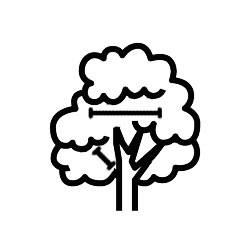 Cabling and Bracing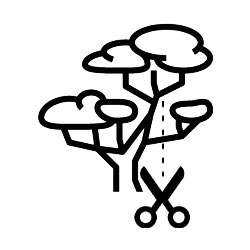 Trimming and Pruning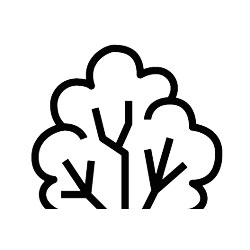 Crown Restoration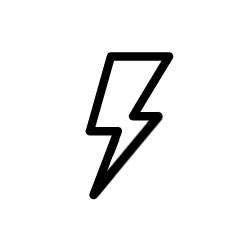 Emergency Storm Care
Trust Vintage Tree Care as Your Tree Health Management Experts
Your trees offer you shade, beauty, blossoms, fruit, and contribute to environmental health. Invest in the health of your trees today. Trust Vintage Tree Care with the ongoing care and maintenance of your property's trees.
Call us today at 707-495-4686 or fill out our contact form to schedule a consultation, request an estimate or book our services today.