When it comes to tree care and maintenance in Sonoma County, there's no one Sonoma County residents trust more than Fred Frey, owner of Vintage Tree Care. After all, he is "the tree doctor". Not only does Fred and his team of arborists make sure to provide the best quality tree care, but they also guarantee each and every experience to be an overwhelmingly pleasant one.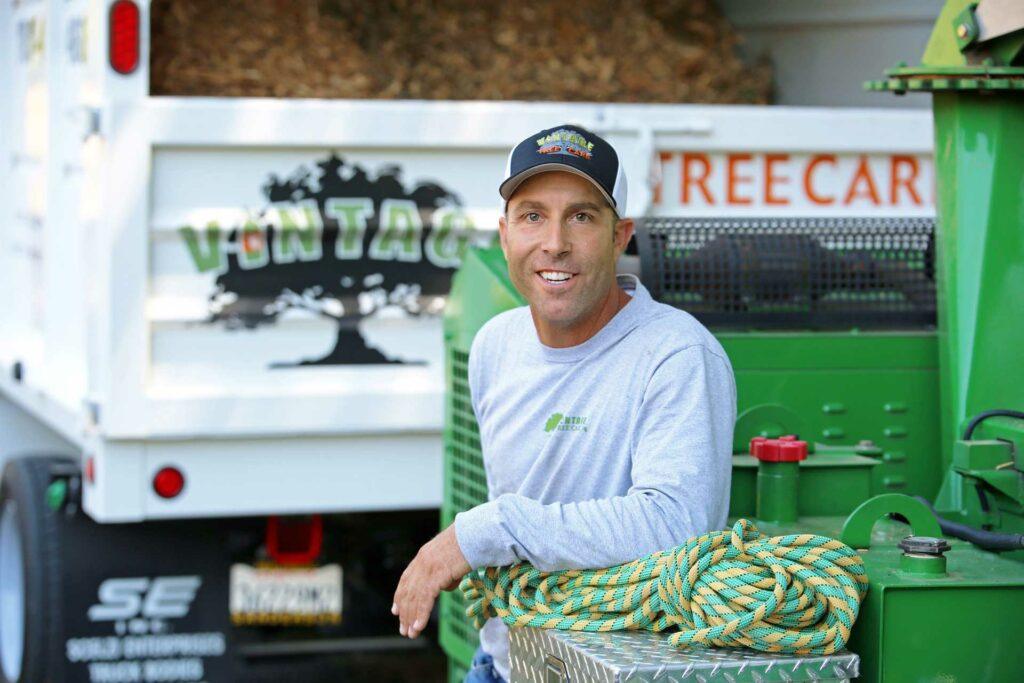 Our service guarantees
We will never add any hidden charges; the quote you agreed to is the one you pay
Our customer service will not be beat; all employees are handpicked for experience, competency and courtesy
We will maintain an open channel of communication; you'll always be in the know about what our approach is for your trees
Our work is our pride; we treat every job as if it's for a friend or loved one and never leave work unfinished
We will work hard to preserve the beauty, health and longevity of your trees; we treat tree removal only as a last resort
Santa Rosa's Trusted Tree Care Professionals for Over 25 Years
We at Vintage Tree Care are committed to setting the industry standard for workmanship and service. As a full-service tree care company, we are dedicated to providing the best quality tree care possible. And that applies to all jobs where residential, commercial and municipal. In fact, we're confident you'll come back to us for all your tree care needs because we're that confident in the quality of our work. If your property's trees need professional care, contact Vintage Tree Care. Whether you need comprehensive care, some light trimming or more intense pruning, count on our certified arborists for timely, professional and affordable service.
Call us today at 707-495-4686 or fill out our contact form to schedule a consultation, request an estimate or book our services today.