Fred Frey is known across Sonoma County as the "tree doctor" for a reason. If your trees are struggling, our certified arborists can inspect your trees to determine the cause of damage or declining health. From there, we'll recommend the best possible course of action for your specific situation.
The Certified Arborist credential identifies professional arborists who have a minimum of three years' full-time experience working in the professional tree care industry and who have passed an extensive examination covering all facets of arboriculture.
The use of a Certified Arborist gives you a high level of assurance that your trees will not be damaged or mutilated. Our certified arborists will make sure you understand the effects of a particular treatment and if there is any ongoing treatment recommended or needed.
For all of your tree care needs, call us. Our certified arborists will make sure your trees are in good hands.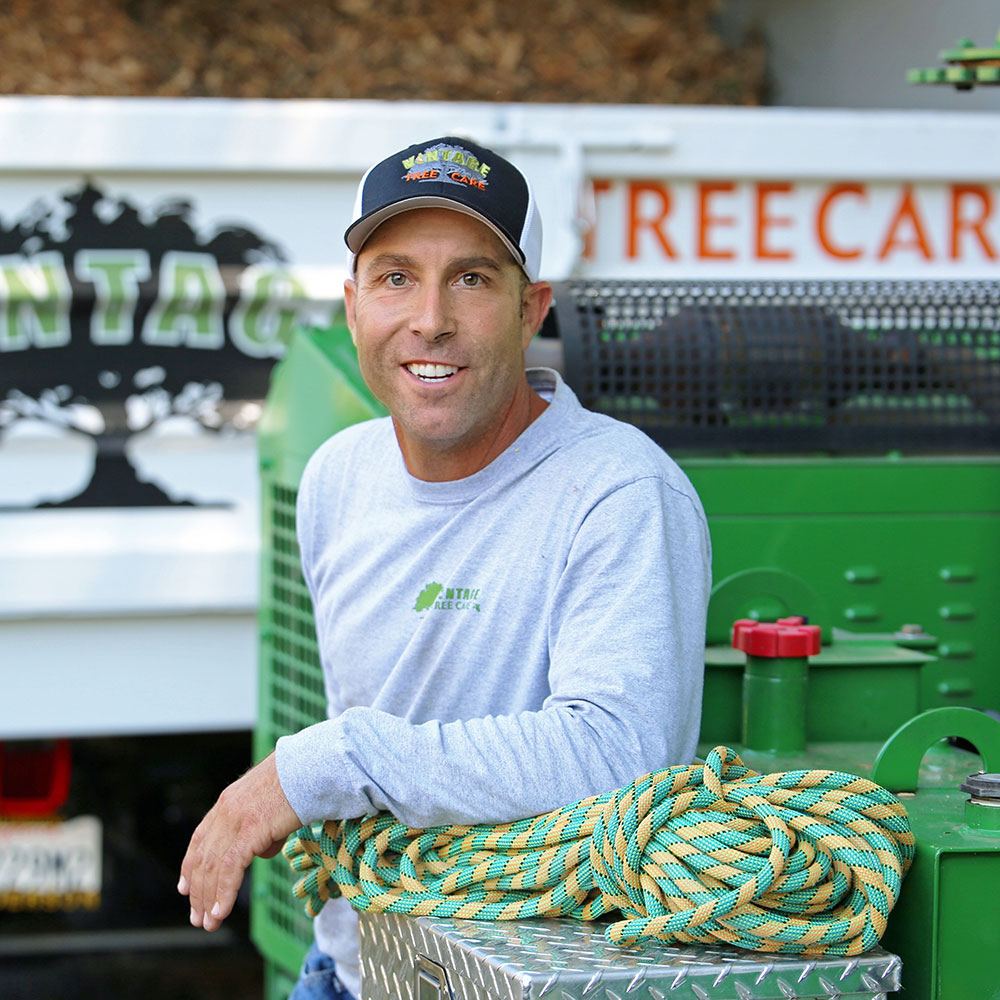 Fred Frey
Certified Arborist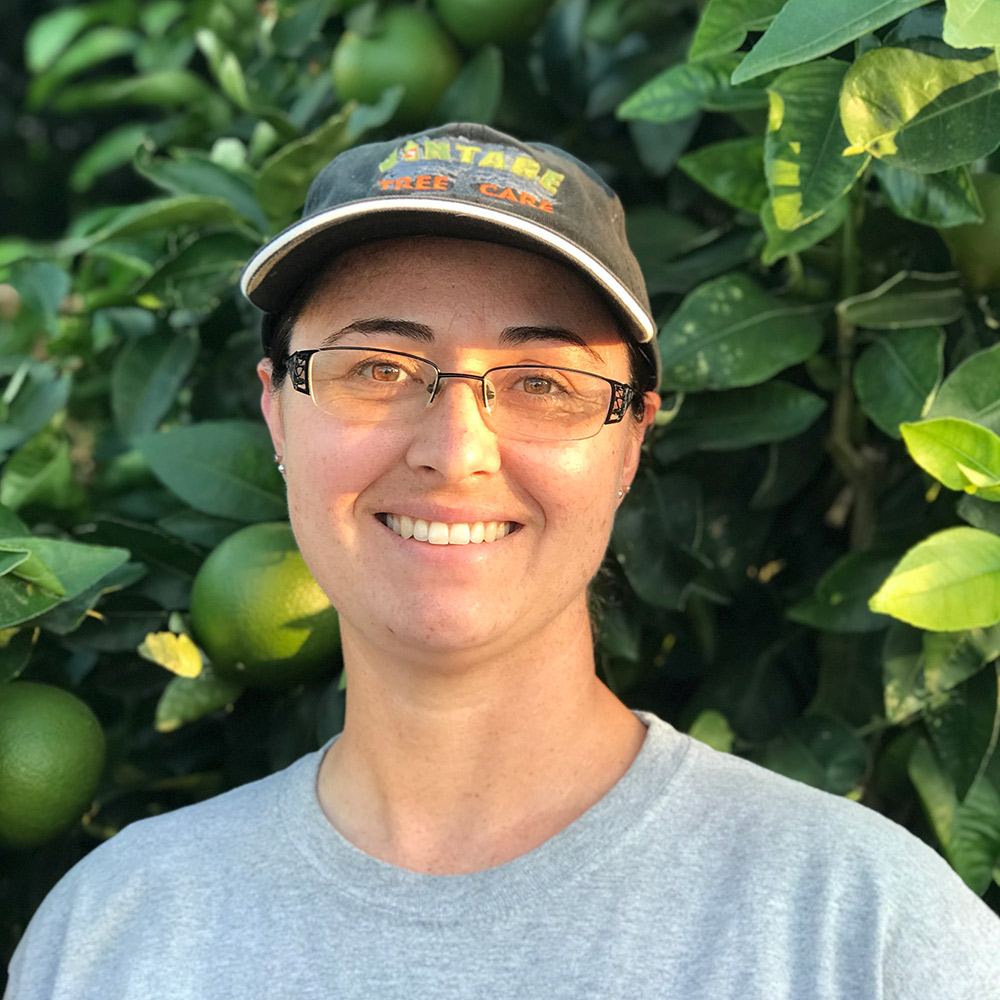 Kamala Dionne
Certified Arborist