Proactive Tree Preservation for Ongoing Tree Health Care
Trees provide us with so many benefits. In addition to their beauty, they help the environment by contributing to the oxygen in the atmosphere, preventing soil erosion, reducing the risk of landslides and creating a home for wildlife. They also provide us with shade, privacy, and, depending on the variety, blossoms and fruit. In addition to all of the benefits we enjoy from our trees, some also hold sentimental value, helping us mark special occasions that happened under their hospitable canopy. To protect and maintain these benefits, it's imperative to invest in proactive tree preservation early and regularly.
These magnificent organisms need our protection and regular, expert care to ensure their continued health for us to enjoy them for decades to come.
What is Tree Preservation?
Tree preservation means doing everything necessary to ensure the continued health of a tree. A Vintage Tree Care certified arborist can assess the health of all of your trees and help you plan for routine maintenance and preventative measures.
Tree preservation services available at Vintage Tree Care include: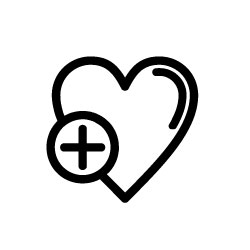 Health Check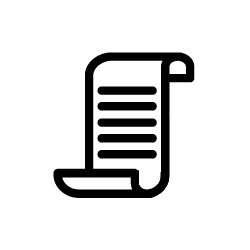 Damage Evaluation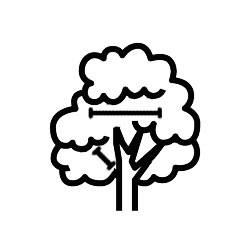 Cabling and Bracing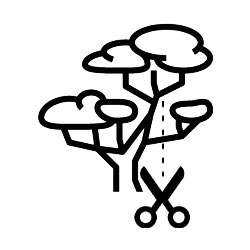 Trimming and Pruning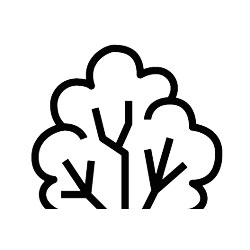 Crown Restoration
How Do You Know When to Preserve a Tree or Have It Removed?
Tree removal is usually only necessary when trees are dead, dying, or deemed sufficiently hazardous. While there are a few tips for spotting a dangerous tree, you should consult a certified arborist for a professional opinion.
Trust Vintage Tree Care to Make the Right Call for Your Property
Your trees offer you shade, beauty, blossoms, fruit, and contribute to environmental health. Invest in the health of your trees today. Trust Vintage Tree Care with any and all tree preservation services for your property.
Call us today at 707-495-4686 or fill out our contact form to schedule a consultation, request an estimate or book our services today.