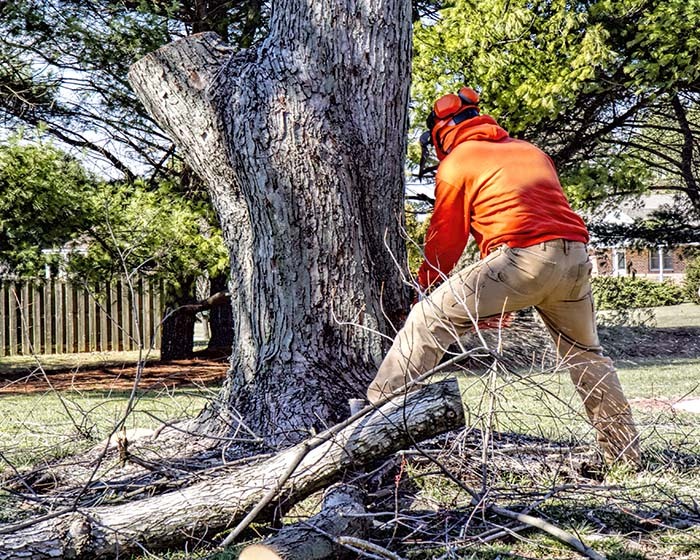 The Importance of Dead Tree Removal From Your Property in Sonoma County
Well-maintained trees can provide several benefits to your home and property. However, living with a dead tree around your home comes with many risks. Our goal at Vintage Tree Care is to help maintain the health and safety of Sonoma County trees, but sometimes it is just too late. In this guide, we will outline the importance of dead tree removal from your yard, sooner rather than later.
Dead Trees on Your Property are Dangerous
Having dead or potentially dangerous trees removed will not only help beautify your property but also keep you and your neighbors safe.
What Risks Do Dead Trees Pose?
Injury to you or someone else
Roadblock
Property damage to you or a neighbor
Destruction of power lines or other utilities
Increased risk of fire
and much more
Failing to properly attend to a dead tree on your property is never worth the risk. Contact one of our certified arborists at Vintage Tree Care to schedule a risk assessment of the trees around your home.
Dead Trees Can Attract Pests
A dead tree can be a haven for invasive species that can easily spread to and infect other trees on your property. Common pests and even small animals are attracted to dead and decomposing trees. While they find temporary refuge in their hollowed trunks and limbs, they will likely migrate to other healthy trees or even your house.
By protecting your property from possible pests infestation you are also protecting your home's foundation from termites or other vermin like rats. Having dead trees removed provides fewer opportunities for bugs or critters to get too comfortable around your home.
Dead Trees Can Spread Disease to Other Trees on Your Property
Like all living things, trees are susceptible to sickness and diseases that can potentially damage it, or even lead to its death. If a tree dies from a disease, it is very likely to pass the sickness along to other surrounding vegetation. Spotting the signs of potential disease in trees as early as possible can greatly reduce the risk of losing the tree.
If left unattended, fungus or mildew can become airborne making it extremely infectious. Removing one tree from your property that was compromised by disease could save your entire landscape.
Dead Trees Can Decrease Your Property Value
If you are looking to boost the curb appeal of your home, a dead tree will not be doing you any favors. Not only is it an eyesore, but dead or dying trees can actually decrease your property value.
While a thriving health tree can add to your property value, an unhealthy or dead one can quickly send it plummeting. No one wants to see a tree go, but if it's past saving, it is in your best interest to have a tree professionally removed.
Contact Vintage Tree Care for Dead Tree Removal Services in Sonoma County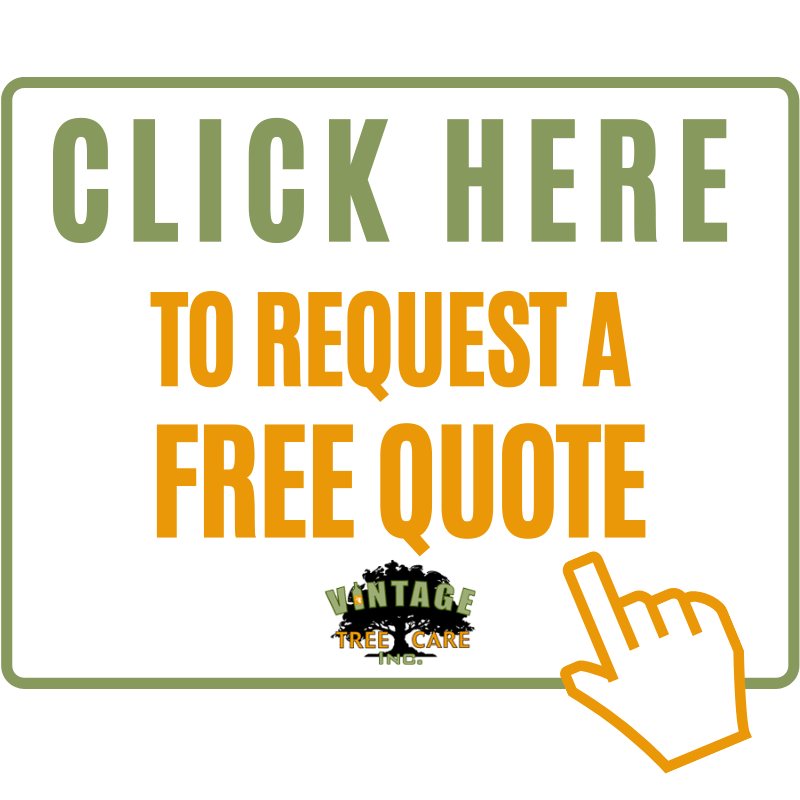 Vintage Tree Care has been providing property owners in Sonoma County with expert tree care for over 14 years. Our goal is to help the trees on your property thrive for years to come, but we also provide professional tree removal services should they be required.
Please contact us online to request an Estimate for tree removal services, or to schedule a risk assessment of your property.
The comments are closed.