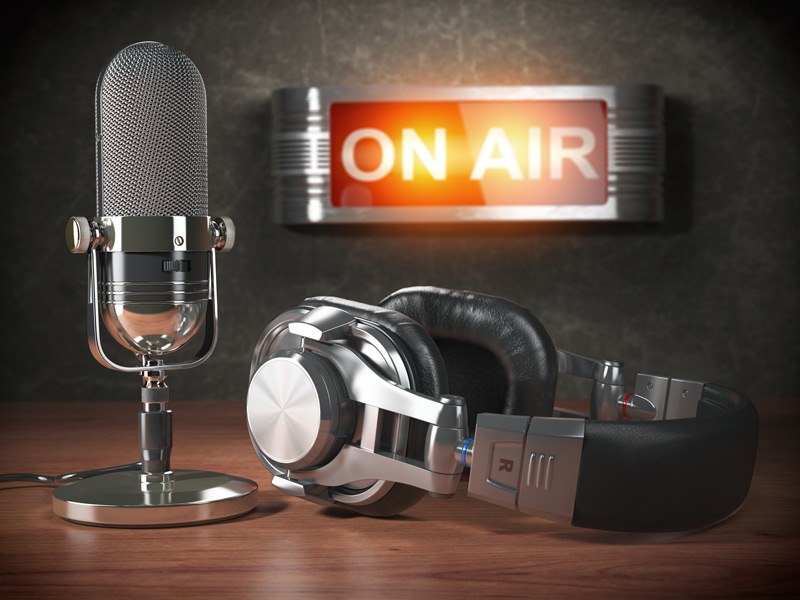 Fred Frey, owner and certified arborist of Vintage Tree Care, was recently featured on Sonoma County's KSRO News & Talk radio show: Garden Talk. Listen in as Fred alongside show hosts Steve Garner and Gwen Kilcherr discuss the do's and don'ts of fall tree care as well as answer other tree-related questions.
This month's Tree Questions Include:
There are so many different tree pruning guidelines out there, how do I know if/when it's time to prune?
Should I trim the top of my Wysteria every winter?
I've never pruned my 10+ year-old lemon and lim trees, should I start pruning them now?
The comments are closed.