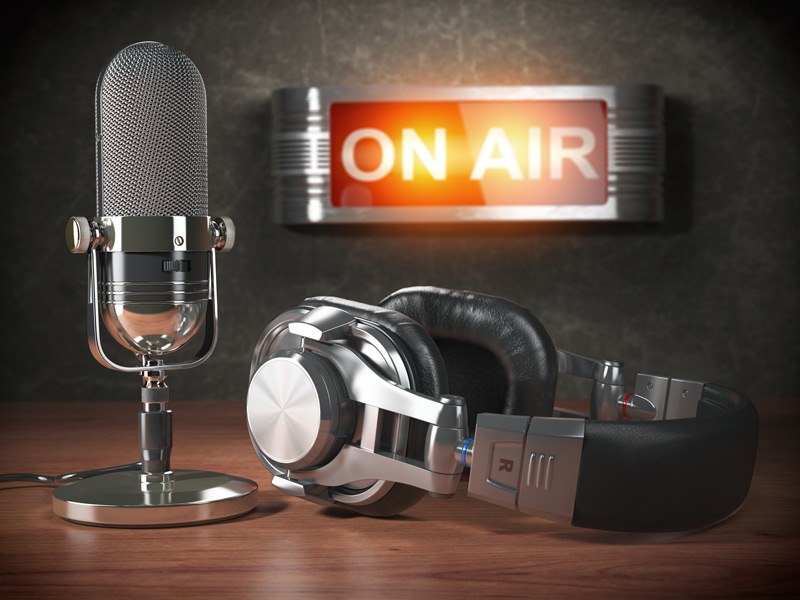 Hear Certified Arborist Fred Frey Provide Tips in a Recent Radio Interview
With storms slamming the North Bay this winter, many homeowners and businesses are eyeing their taller trees . . . or should be. The combination of the high winds and saturated soil could spell disaster for even healthy, strong trees.
Hear what Vintage Tree Care owner and certified arborist Fred Frey had to say on a January 5, 2023 KRCB FM radio interview with Northern California Public Media's Noah Abrams.
Northern California Public Media's public radio station, KRCB FM Radio 104.9, airs both NPR and locally produced news and music programs.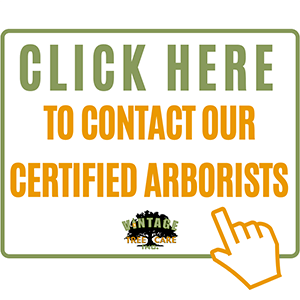 Falling trees can cause serious, even fatal injury to people and can do costly damage to vehicles and homes. If you are concerned about the possibility of a tree falling on your property, or you are looking for tree removal services in Sonoma County contact the certified arborist at Vintage Tree Care.
The comments are closed.