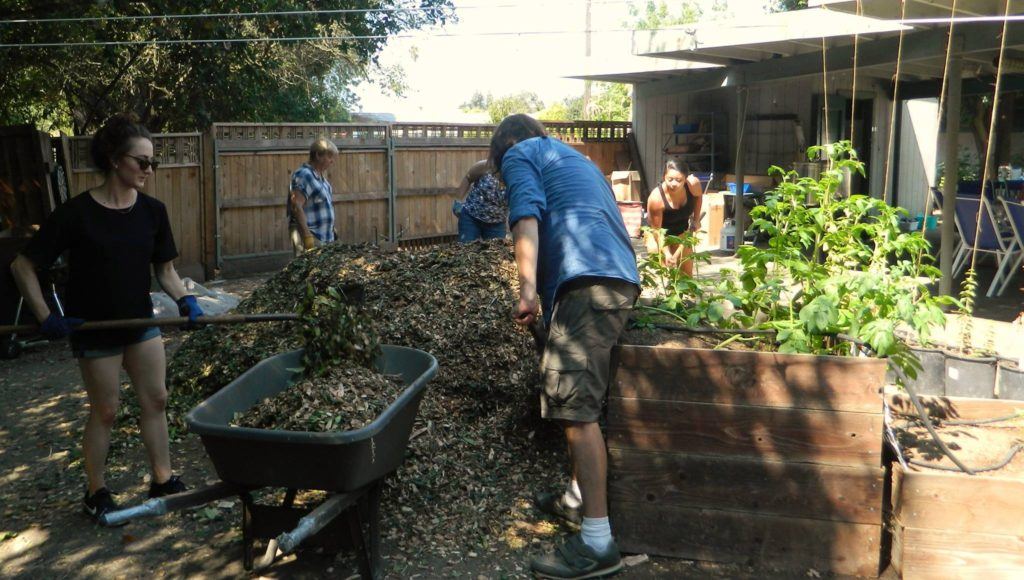 We recently supplied Hollyhill Hummingbird Sustainable Farm with a speedy donation of wood chips!
Just in time for their visiting guests to learn, hands-on, the importance of mulch around fruit trees.
Hollyhill Hummingbird Farm is dedicated to educating the Sonoma County community on sustainable food production and the method of growing food at home. We are happy to support their passionate work in helping teach and inform the importance of mulch in the process of growing and maintaining healthy fruit trees.
The comments are closed.