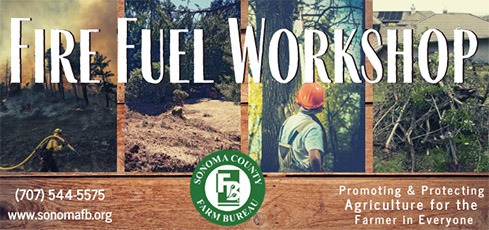 Fred Frey speaks about Fire Fuel and Vegetation Management at the Sonoma County Farm Bureau Fire Fuel Workshop
On May 21st at the Sonoma County Farm Bureau Fire Fuel Workshop Vintage Tree Care Owner, Fred Frey spoke about tree and vegetation management for Sonoma County home and property owners.
Fred explained the importance of proactive tree care plans for property safety and fuel reduction while maintaining the health and well being of trees around your property. Fred frequently presents and provides expert strategies for property management and minimizing the risk of impact by wildfire.
Watch the Entire Fire Fuel Workshop Here:
Fred begins speaking about vegetation management to help keep your home and property safe at about minute 23.
Summary of Trees Safety and Associated Risk: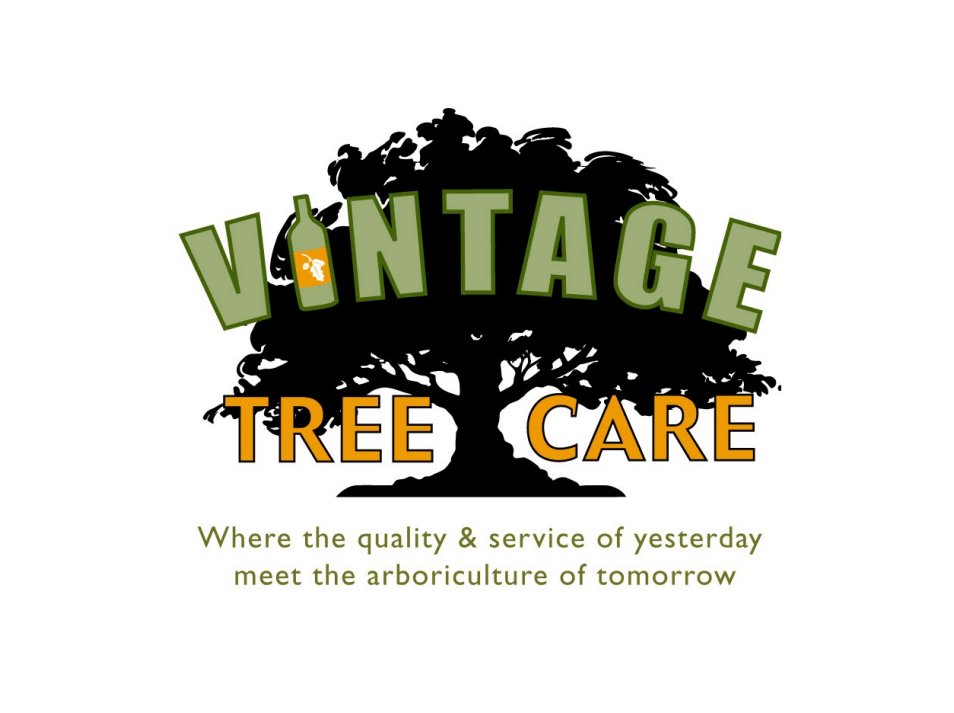 All trees possess some level of risk
Different conditions contribute to risk in unique ways
Tree failure risk can be managed
Fire fuels can be managed
Gather qualified information to make educated decisions
Preparation starts today
We are here to help
Minimize Fire Risk by Working with the Professionals at Vintage Tree Care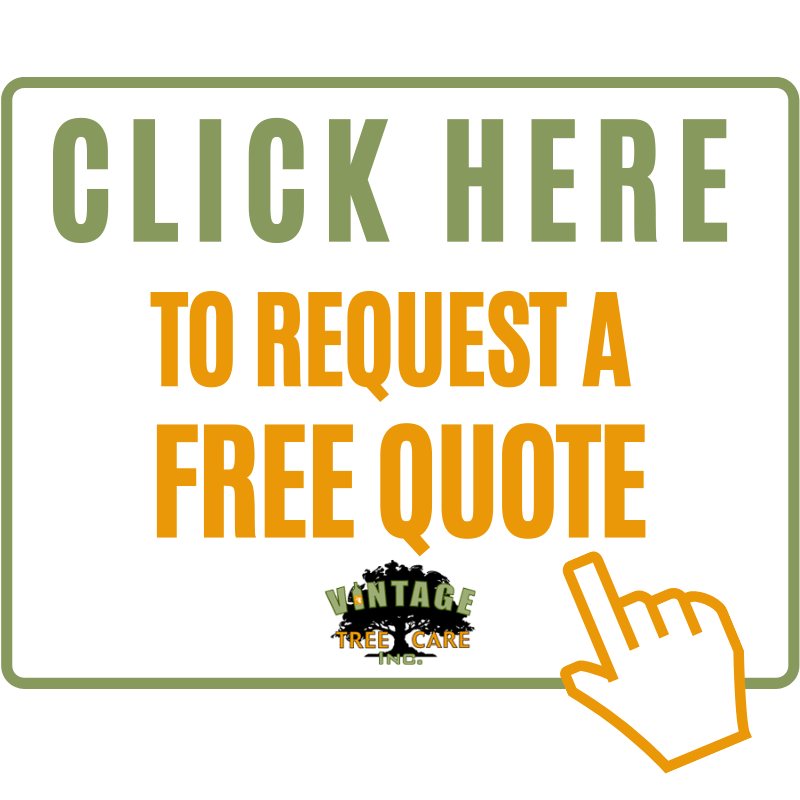 For over 14 years Vintage Tree Care has been providing Sonoma County home and business owners with expert tree care. Contact our team today for a property risk assessment or to request an Estimate. Our skilled arborists are here to help ensure the health of your trees and the safety of your Sonoma County property for years to come.
The comments are closed.