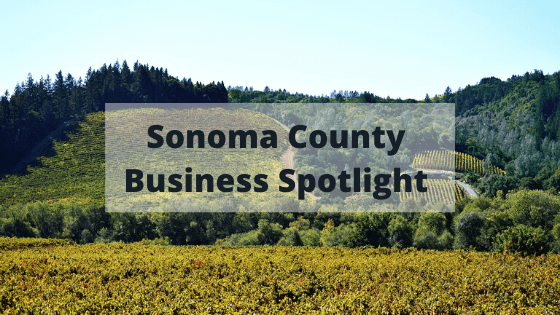 Vintage Tree Care Owner, Fred Frey is Interviewed by Paige Pedri with Skyhawk Living Magazine
Paige Pedri interviews Fred Frey, a certified arborist in Sonoma County, California. Fred introduces our neighbors in Rincon Valley to his tree care business Vintage Tree Care.
Skyhawk Living Magazine
Our Rincon Valley neighbors LOVE their monthly private magazine, which features their families, kids, pets, volunteer efforts, and activities. The readers get to know each other better AND some of the best businesses in town.
Choose Vintage Tree Care For Professional Tree Care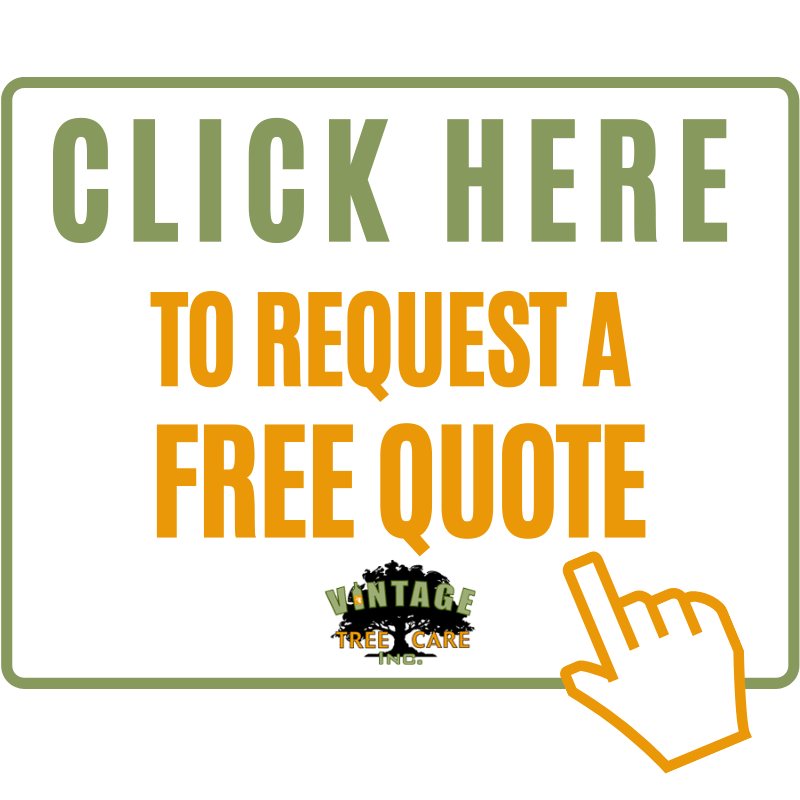 At Vintage Tree Care Inc, all our arborists are fully certified, licensed, and insured. With over twenty years of experience, our team is ready to assist you with your tree care needs.
The comments are closed.