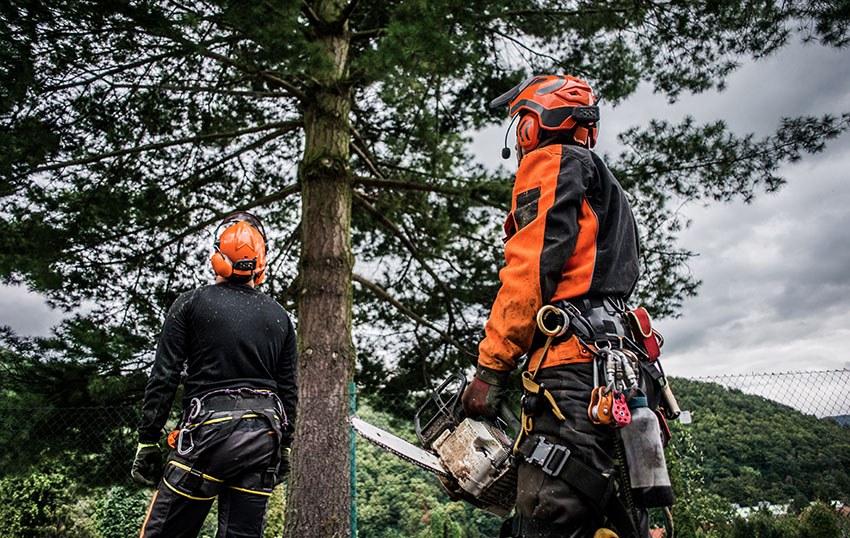 What is CODIT?
If you are not an arborist, you may struggle to understand what CODIT is. CODIT, which is an acronym for 'Compartmentalization of Decay in Trees', is a term tree pruning experts use to elaborate on how most woody plants respond to the pruning process.
How you prune your trees is very important because it will help ensure the longevity of the health of a tree and promote healthy new growth for years to come. Proper pruning techniques can also make them more resistant to pests and diseases, while also maximizing your trees' natural beauty.
Read on to learn more about CODIT and why proper tree pruning is important for the trees on your property as well as the environment.
Protect Your Trees from Pests and Diseases
Proper tree care isn't just for aesthetic reasons. It is also about protecting your trees from pests and diseases. Poor pruning techniques inflict unnecessary injuries on stem tissues, which can eventually lead to tree canker diseases.
Mistakes, including stub cuts, flush cuts, and heading cuts all delay wound closure. This exposes the tree to disease-causing agents such as fungi.
To keep a tree healthy, it is important to understand the basic concepts of CODIT before pruning. Working with a certified arborist to prune your trees regularly ensures they remain healthy, strong, and beautiful.
Enhance Safety
Trees are beautiful, but can also be dangerous if not properly cared for. A tree suffering from a pest infestation or disease can fail and injure a person, or damage personal property or essential utilities.
Regularly trimming and pruning trees properly helps wounds heal and close more efficiently. This reduces the risk of diseases and insect infestation that might weaken the tree, and cause a dangerous situation.
Pruning also helps a tree develop a strong, sturdy framework, with branches spaced properly and at an ideal angle. This ensures your property remains looking well-manicured year-round.
A regular tree trimming and pruning schedule are essential to maintaining a wildfire defensible space on your property as well. Working with a certified arborist to help improve your wildfire prevention is important for the safety of you, your home, and your community.
Improve the Beauty and Quality of Your Trees
The goal in any well-manicured yard is to maintain a healthy and beautiful landscape. This is exactly what the concept of CODIT assures you. By reducing decay after pruning, you will be improving the quality of health for your trees and enhancing their aesthetic appeal as well.
Conserve Energy
Proper pruning can allow more natural light into your home during the day. This can help keep your home warmer, and well lit, which can lower your utility costs.
Properly pruned trees also cool your home during hot sunny days, saving you the amount of money you would have spent to maintain comfortable indoor temperatures
Boost Your Property's Curb Appeal
Curb appeal is what people notice when they first arrive at your home. Nothing can lower a home's appeal, and even it's value more than unsightly, and unmanaged landscaping. Your trees and bushes should accentuate the beauty of your home's exterior as well as the surrounding landscape.
When it's done correctly, tree pruning can improve your curb appeal by as much as 20%.
Contact the Certified Arborist at Vintage Tree Care to Learn More About CODIT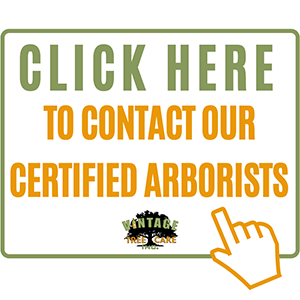 Our certified arborists at Vintage Tree Care have been providing expert tree pruning services to home and business owners in Sonoma County for over 25 years. Our goal is to help the trees on your property remain healthy and beautiful, and lower the risks of possible wildfires around our community.

Contact our team online to request an estimate for our professional arborist services, or give us a call at (707) 495-4686 today.
The comments are closed.